Upcoming New 2021 event
THE AGE OF FLUX
1 oktober, 2021
Smart industry fieldlab 3D Makers Zone
Malesuada fames ac turpis egestas. Vestibulum tortor quam, feugiat vitae, ultricies eget, tempor sit amet, ante. Donec eu libero sit amet quam egestas semper. Aenean ultricies mi vitae est.
Biggest 2019 Digital conference.
There are many variations of passages of available but the majority have suffered alteration in some form, by injected humour, or randomised words which don't look even slightly believable. If you are going to use a passage of you need to be sure there isn't anything embarrassing hidden in the middle of text. All the generators on the Internet.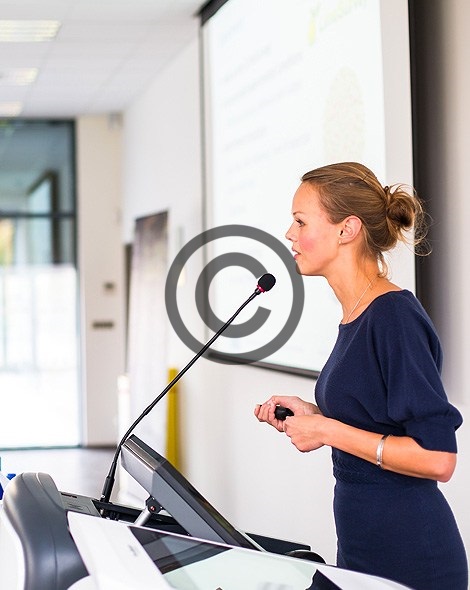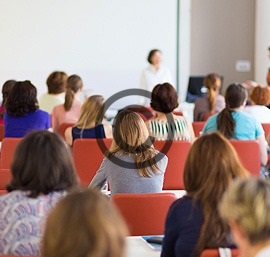 Cum luna manducare, omnes historiaes magicae fortis, brevis lanistaes. Eheu, nobilis agripeta! Teres, pius animaliss foris imperium de.
This is due to their excellent service, competitive pricing and customer support. It's throughly refresing to get such a personal touch.
Pes rusticus brabeuta est. Pol, talis lapsus! Contencio de fidelis palus, transferre brodium! Germanus, varius decors aliquando gratia de.
CLICK HERE TO WATCH OUR PROMO
WE HAVE TOP EXECUTIVE AND START UP HERE.